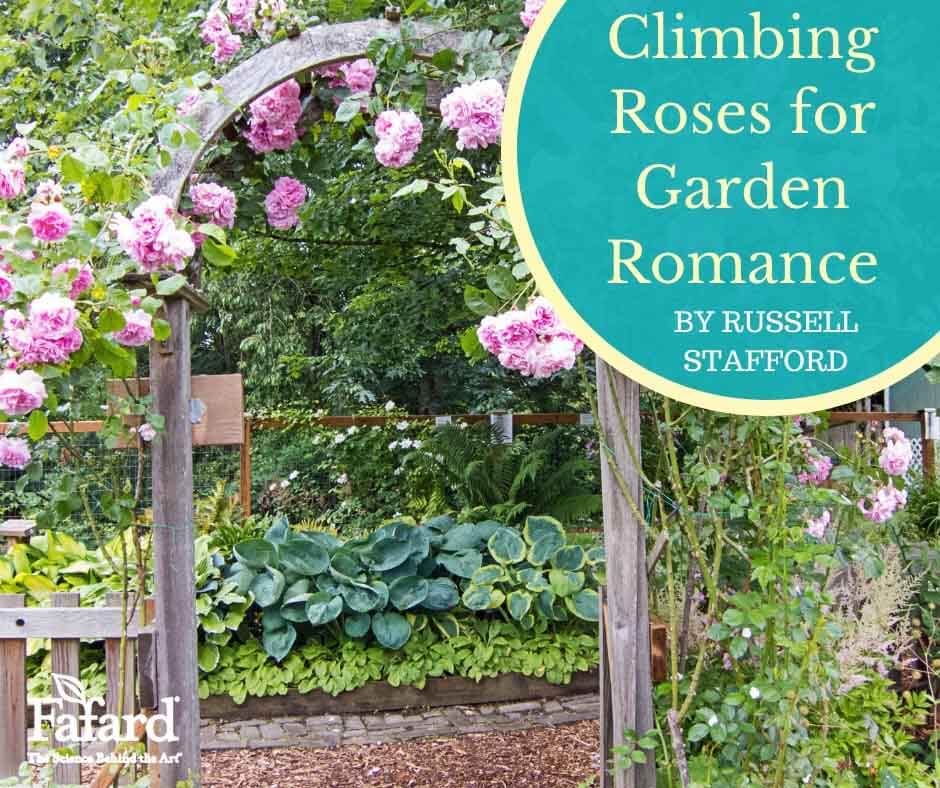 For garden romance, nothing surpasses a climbing rose cascading over an
arbor, its arching canes laden with a torrent of voluptuous blooms.
Sadly, many climbing rose varieties do not live up to this promise. They
are – after all – roses, which are rightfully notorious for their
susceptibility to pests and diseases. Arching canes dripping with roses aren't
nearly as romantic when they're also dripping with fungal spores and sawfly
larvae.
On […]
Read More »