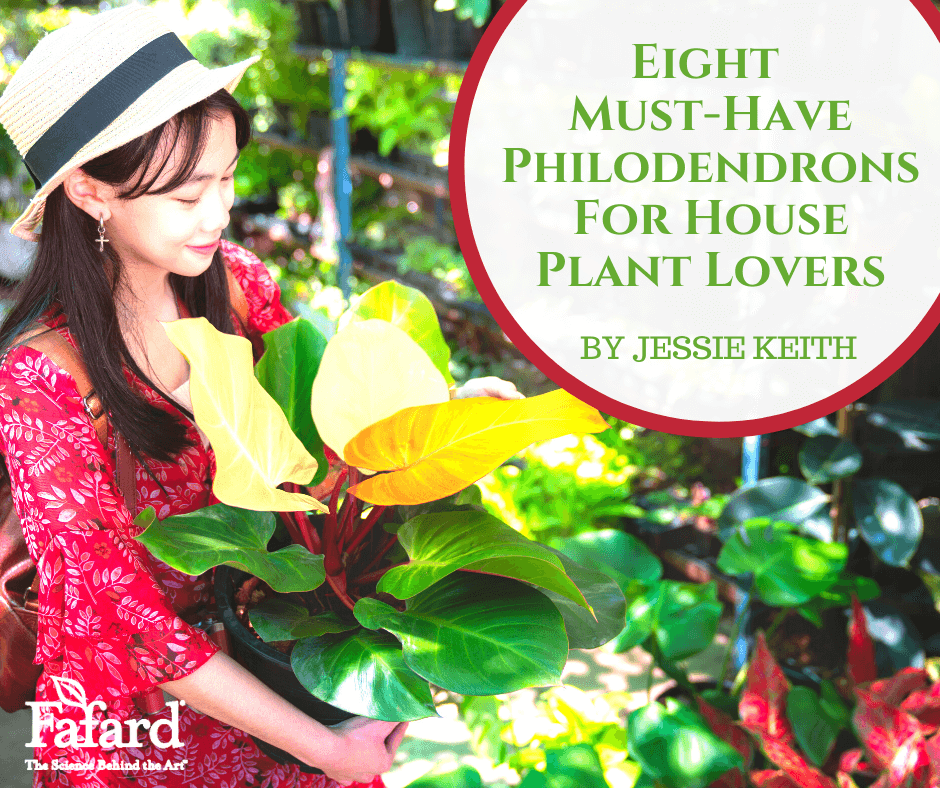 Specialty house plant vendors are popping up nationwide because house plants are so popular. That means cooler, more wonderful hybrids and species are available as growers compete to provide more and more enticing plants. This trend has been good for the Philodendron. Some of the specimens available now are unbelievably beautiful, and as a rule, they are generally easy to grow.
About Philodendron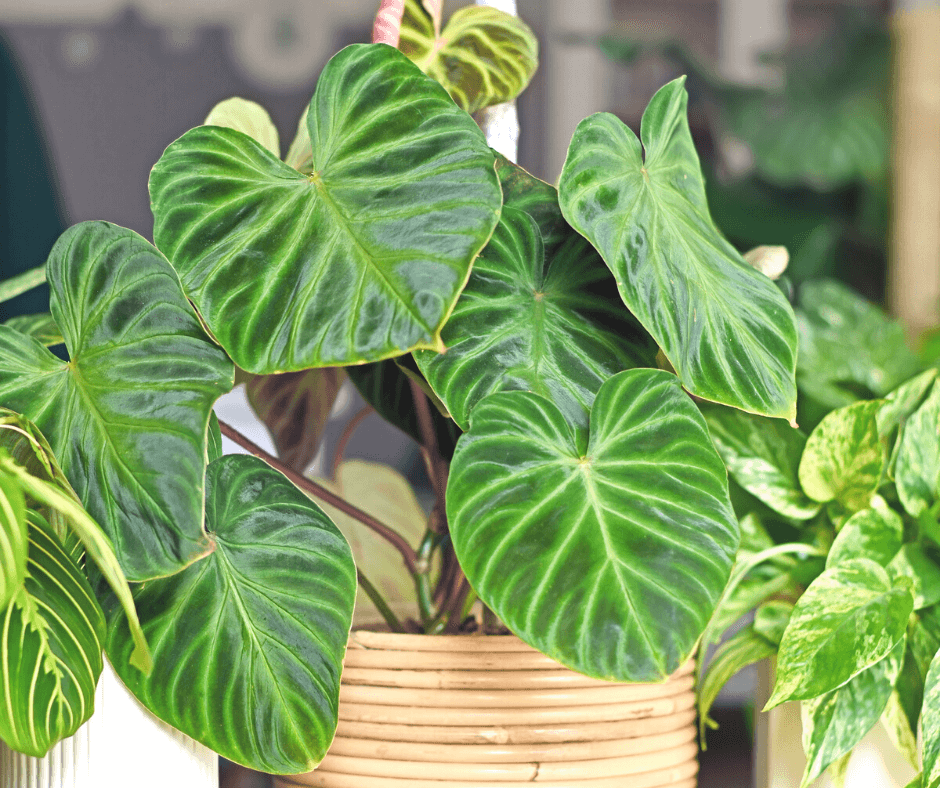 There are nearly 500 species of Philodendron, which are largely tropical evergreens that inhabit forested areas across Central and South America as well as the Caribbean. Many are climbers but there are also many non-vining terrestrial forms. They may have small or enormous leaves, depending on the species.
Many common varieties are well-liked because they are tough and easy to grow as well as being beautiful. The popularity of choice cultivars has driven prices up, so I am including fine specimens that are rare and expensive as well as those that are uncommonly beautiful and reasonably priced.
Ten Must-Have Philodendron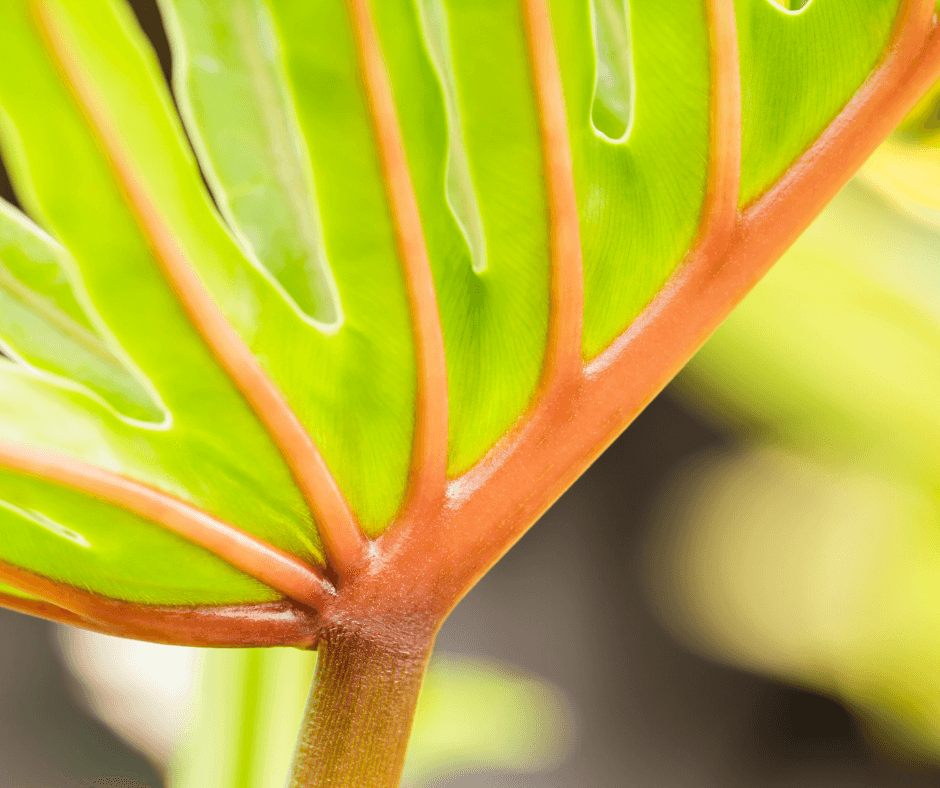 1. 'Ring of Fire' (large-leaved climber) is a spectacularly showy, climbing philodendron. The large, cut-leaf philodendron has deep forest green variegated leaves splashed with ivory, orange, bright red, and pink. At maturity, the leaves can reach up to 2 feet long, so an indoor specimen would require both space and substantial support for climbing. According to Ken's Philodendrons of Hampton, Florida, it is the most desirable Philodendron in the world. Buy it and be the envy of your house-plant-loving friends. Prices run high.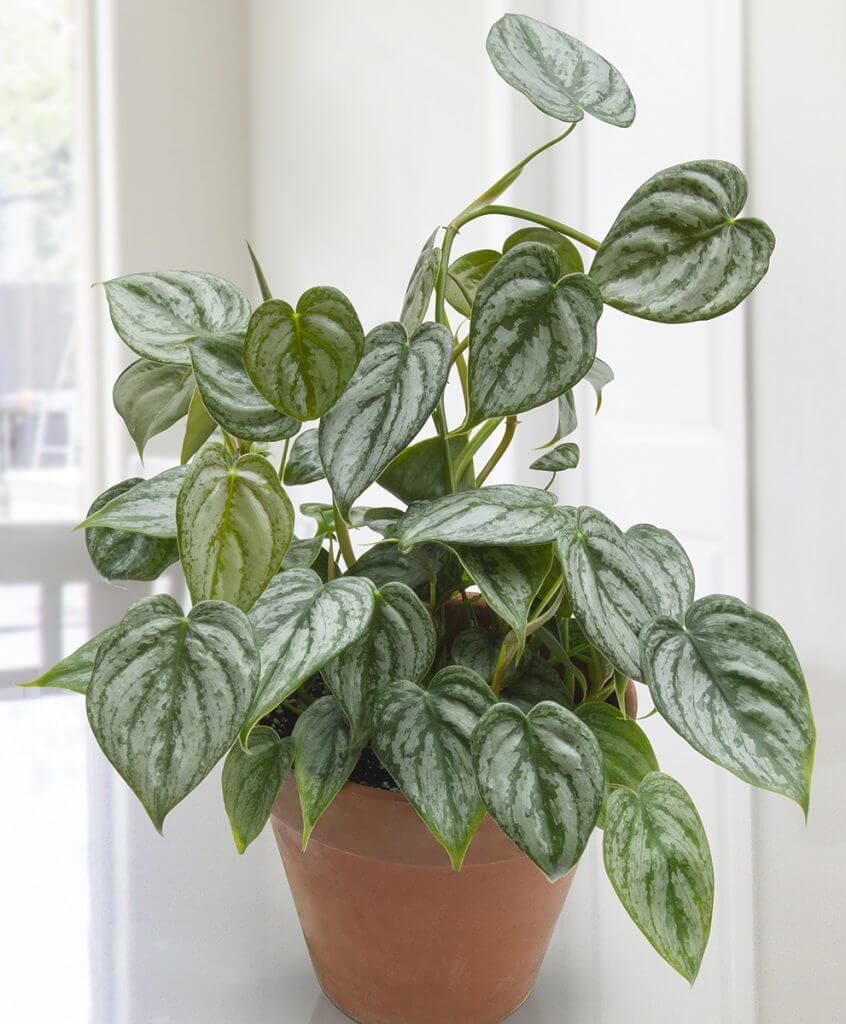 2. Philodendron brandtianum (compact, small-leaved, vining) is an uncommon, small-leaved climber with heart-shaped, olive-green leaves mottled with silver. It is tough and well-behaved. Grow it if you have little space but a place to train a non-aggressive climber. This one is quite reasonable in most shops.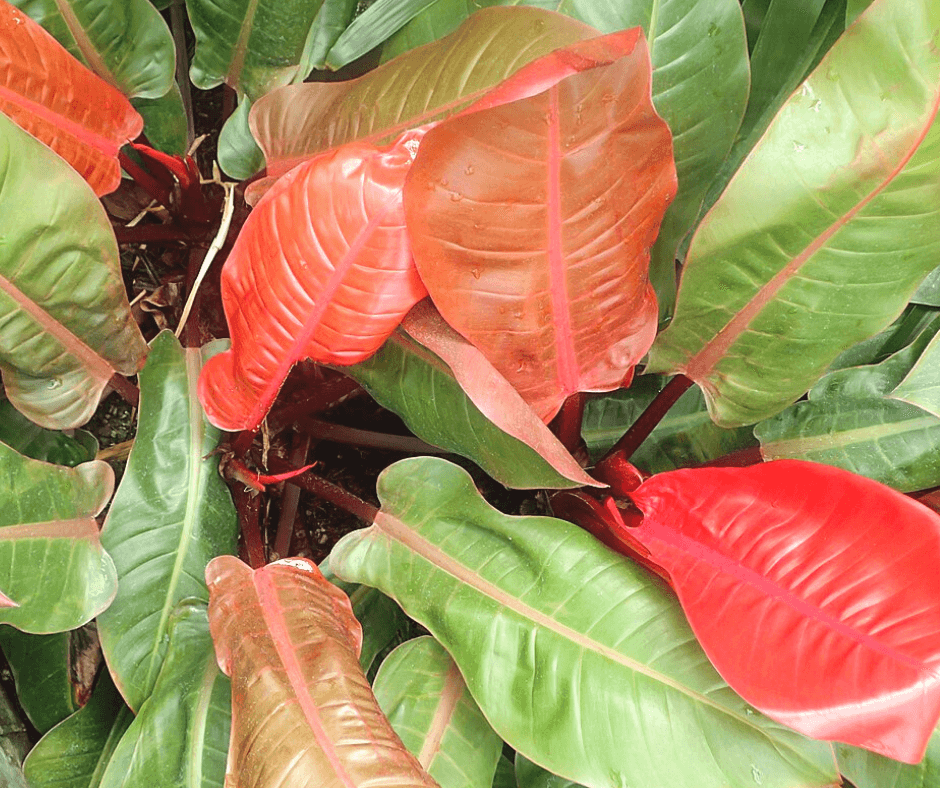 3. Philodendron 'Prince of Orange' (compact, small-leaved, non-vining) is so beautifully colorful, reaches just 24 inches high, and is easy to grow. Its newly-emerging, glossy leaves are bright orange and change to bright yellow-green and then finally bright green. The leaf stems are red. The comparable 'McColley's Finale', but has bright orange-red, newly emerging leaves and is a little more compact at a final height of 20 inches. Prices are reasonable.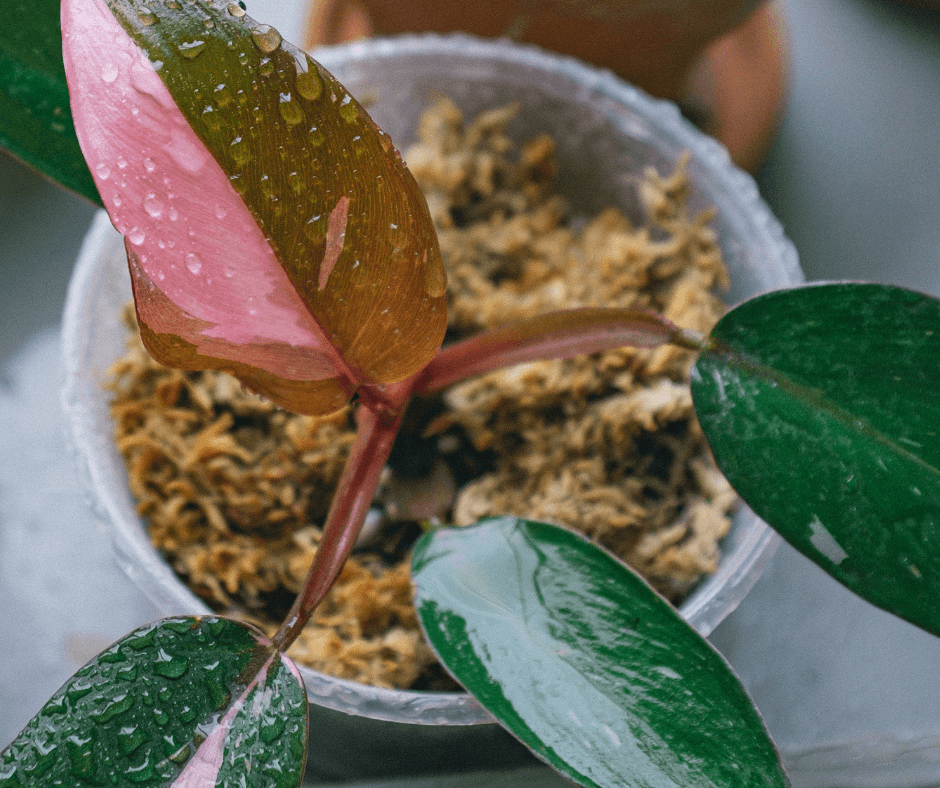 4. Philodendron erubescens 'Pink Princess' (compact, small-leaved, vining) is a fantastic variegated climber with elongated, heart-shaped green leaves splashed with pink and cream. It is truly a collector's plant, and prices reflect it, but mature specimens are spectacular.
5. Philodendron esmeraldense (large, large-leaved, vining) needs space, but if you have it then grow it. Its enormous, elongated leaves are leathery with quilted venation. They are deep green and stunning. Train it up a strong support system. Prices are moderate to high.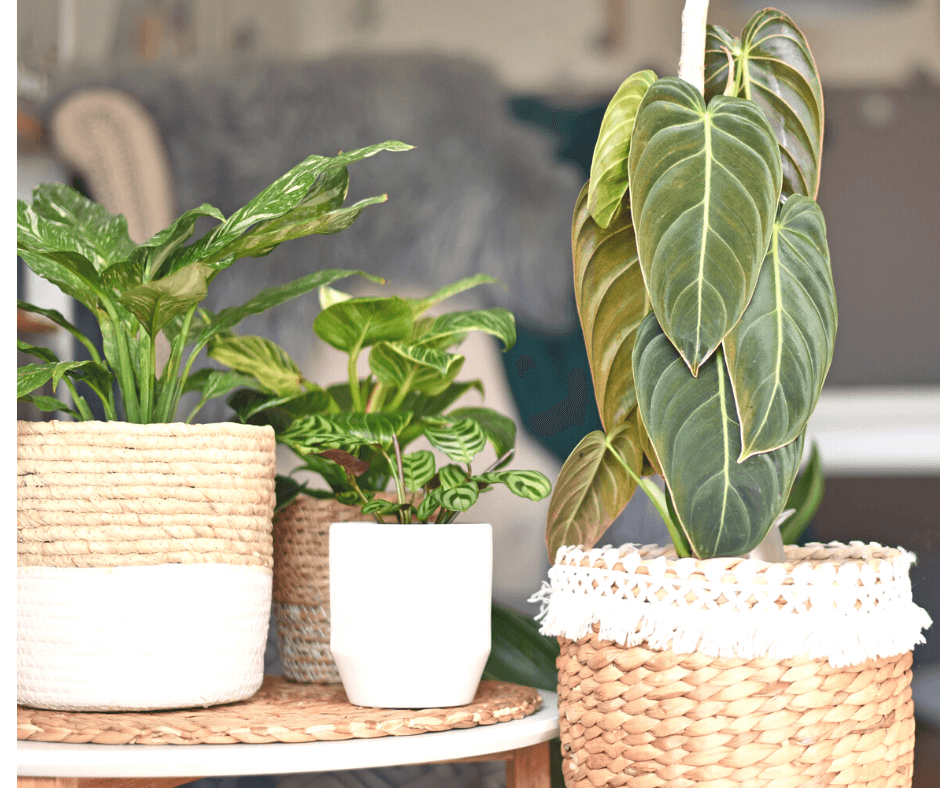 6. Philodendron melanochrysum, (large, large-leaved, vining) commonly called the black gold philodendron, has large, elongated, velvety leaves of the deepest green. The leaves of mature specimens can be quite dark and reach up to 2 feet! Mature plants need a large support system, and this species is intolerant of cool growing temperatures, so give it plenty of warmth. Mature specimens of this rare species are spectacular. Prices are moderate to high.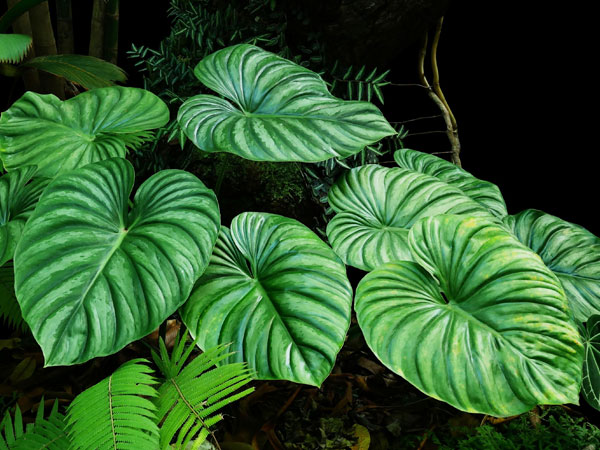 7. Philodendron plowmanii (large, large-leaved, non-vining) has some of the most spectacular large, heart-shaped leaves that are deeply pleated, darked veined, and marked with lighted green and flecks of silvery green. It is noted for being very easy to grow. Provide a large pot for this substantial plant. Prices are moderate.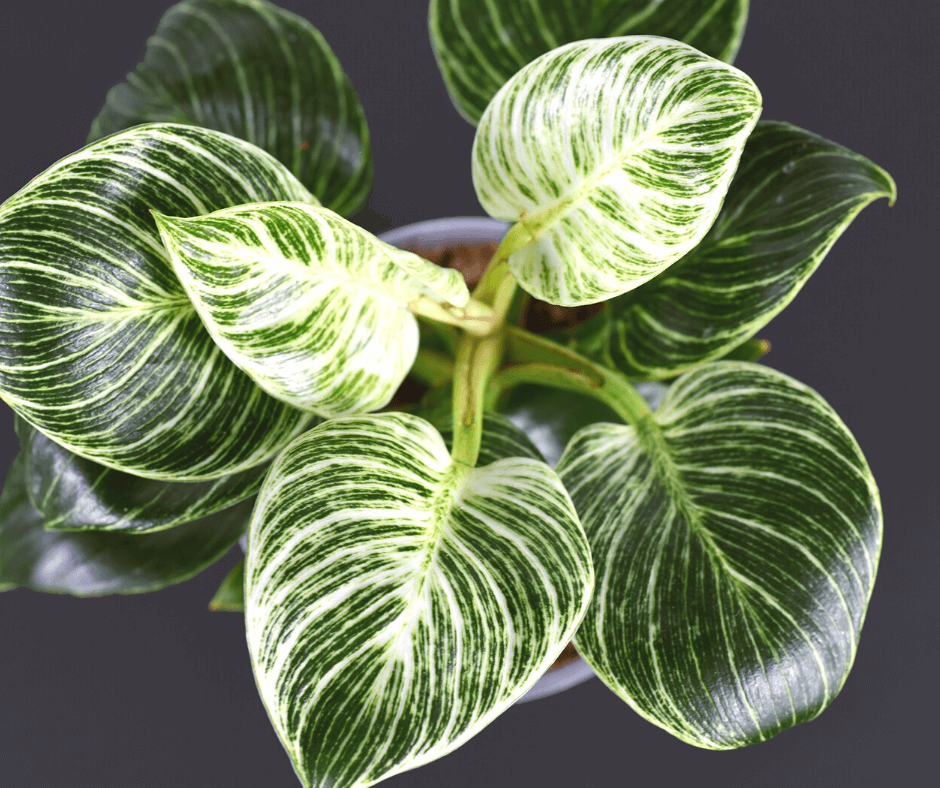 8. Philodendron 'Birkin' (small, small-leaved, non-vining) is one of the prettiest variegated hybrids with veins of bright white. It is noted for being very easy to grow. Add a pot to any dull corner to give it a bright, fresh look. It is a more reasonably priced variety.
Philodendron Care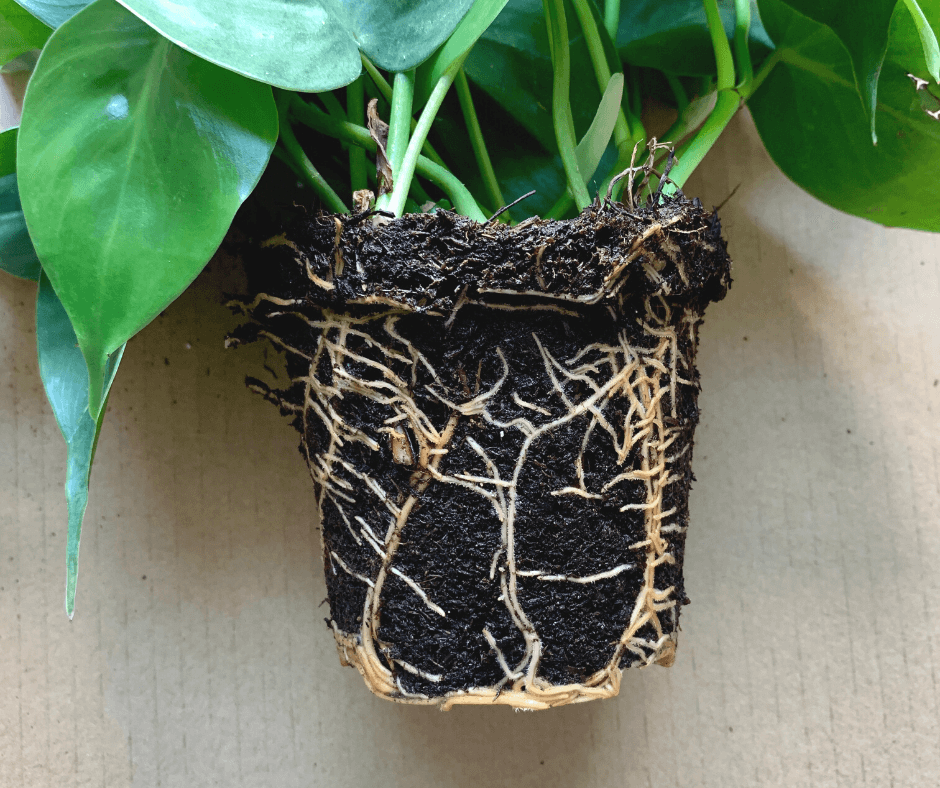 Each new variety or species that you grow may have a few specialty growing requirements, but there are a few growing basics to consider for these tropicals as a whole.
Light: Provide high to moderate indirect light. Most can take lower light, but they will not grow as well and look as good.
Water and Soil: Keep pots moderately moist at all times. They can take periods with dry soil, but they will not grow as vigorously. Plant them in well-drained pots filled with high-quality, porous potting mix, such as Fafard Natural & Organic Potting Mix.
Fertilizer: Feed with an all-purpose fertilizer for house plants. Follow the manufacturer's instructions as these can vary.
Heat and Humidity: Tropical forest and rainforest plants such as these like humidity to at least 50-60%, though they can generally tolerate less. If the air is too dry, the leaves can develop brown tips or edges. Temperatures between 65 degrees F and 80 degrees F are ideal. They can seasonally take much warmer temperatures if taken outdoors in the summertime.
Supports: Vining Philodendron like to grow up supports such as sturdy stakes or logs. Tying of clipping them helps gardeners better train them as they grow.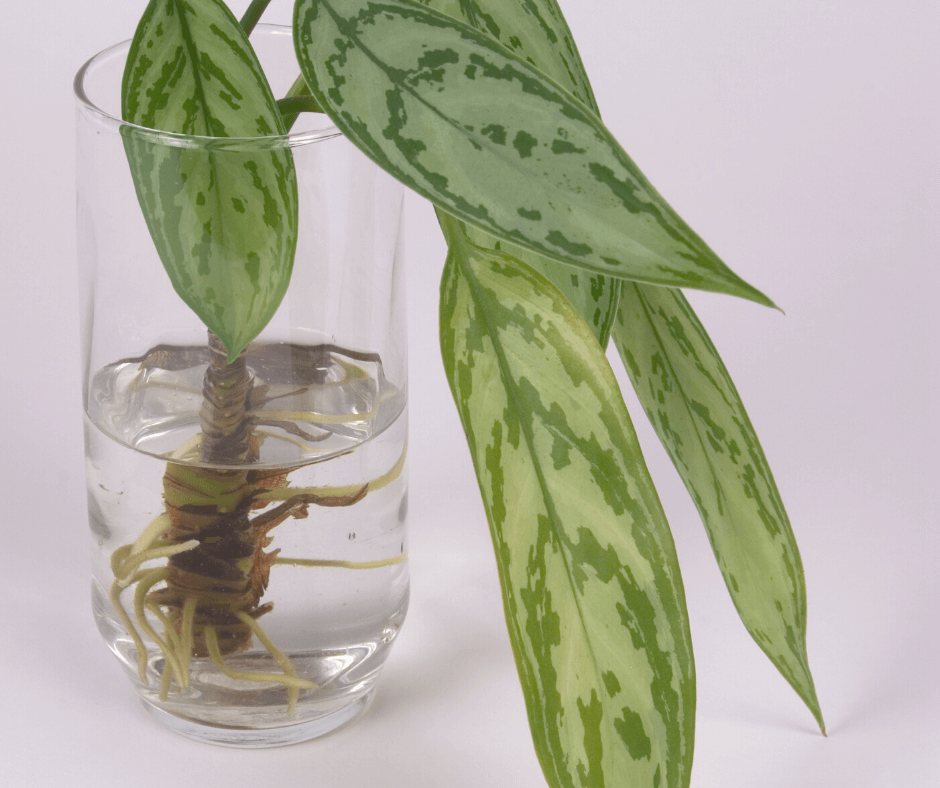 If you want to share one of your new, prize Philodendrons with a friend, simply take a stem cutting, place it in water, and it should root in a matter of weeks. Pot it up for easy gift giving.