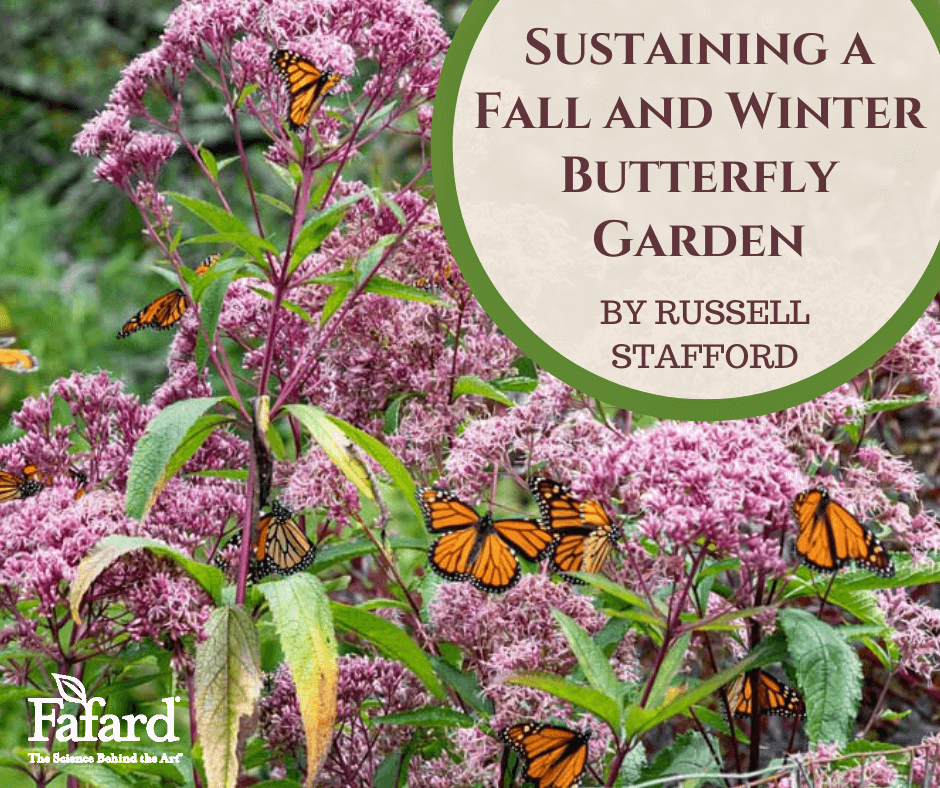 Your summer garden has been a haven for butterflies. Painted ladies and orange sulphurs have flocked to your purple coneflowers and white cosmos, and monarch and swallowtail caterpillars have munched on the showy milkweeds, Dutchman's pipevine, and bronze fennel. Then there were the giant swallowtails, which discovered the golden hop tree (Ptelea trifoliata 'Aurea', USDA Hardiness Zones 5-9) in the backyard.
Now – with the approach of fall – your garden takes on a new role: as a sheltering, nurturing habitat for overwintering butterfly species.
How to Help Migrating Butterflies
Some butterfly species – most famously monarchs – flit away to warmer climes as winter approaches. They don't require winter shelter, but they DO need ample fuel for their migration flight. To optimize your garden as a butterfly refueling station, stock it with late-blooming, nectar-rich perennials such as goldenrods (Solidago spp.), whose sunny late-summer flowers are monarch magnets.
Among the many Solidago that make excellent, well-behaved subjects for perennial plantings are stiff goldenrod (Solidago rigida, Zones 3-9), which sports dense domed flowerheads on 4-to 5-foot stems clad with large, handsome, gray-green leaves. The flowers of the equally garden-worthy showy goldenrod (Solidago speciosa, Zones 3-8) are held in generous conical spires atop 3-foot, maroon-marked stems. For shade, there are the likes of zigzag goldenrod (Solidago flexicaulis, Zones 3-8), a spreader that forms leafy 2-foot-tall hummocks decked with conical flower clusters.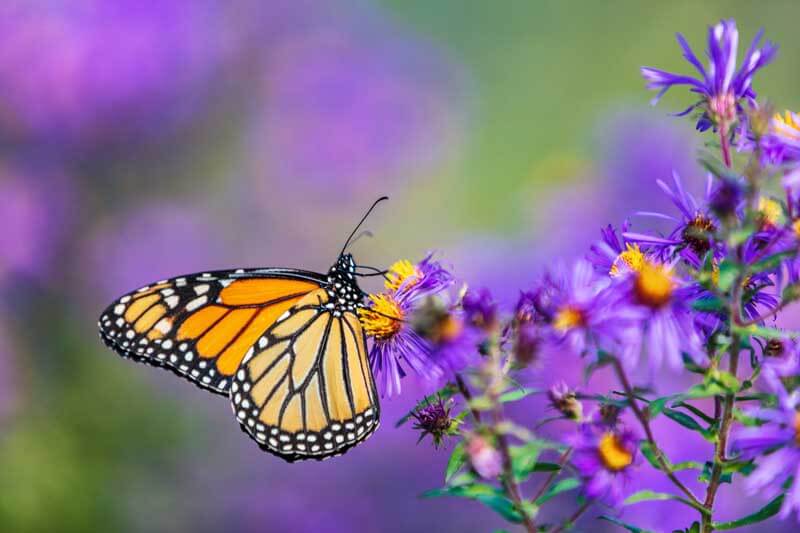 Additional late-season butterfly favorites include asters, Joe-Pye weed (along with other perennials in the genus formerly known as Eupatorium), and showy and cutleaf coneflowers (Rudbeckia fulgida and R. laciniata, Zones 3-9).
How to Help Winter Pupating Butterflies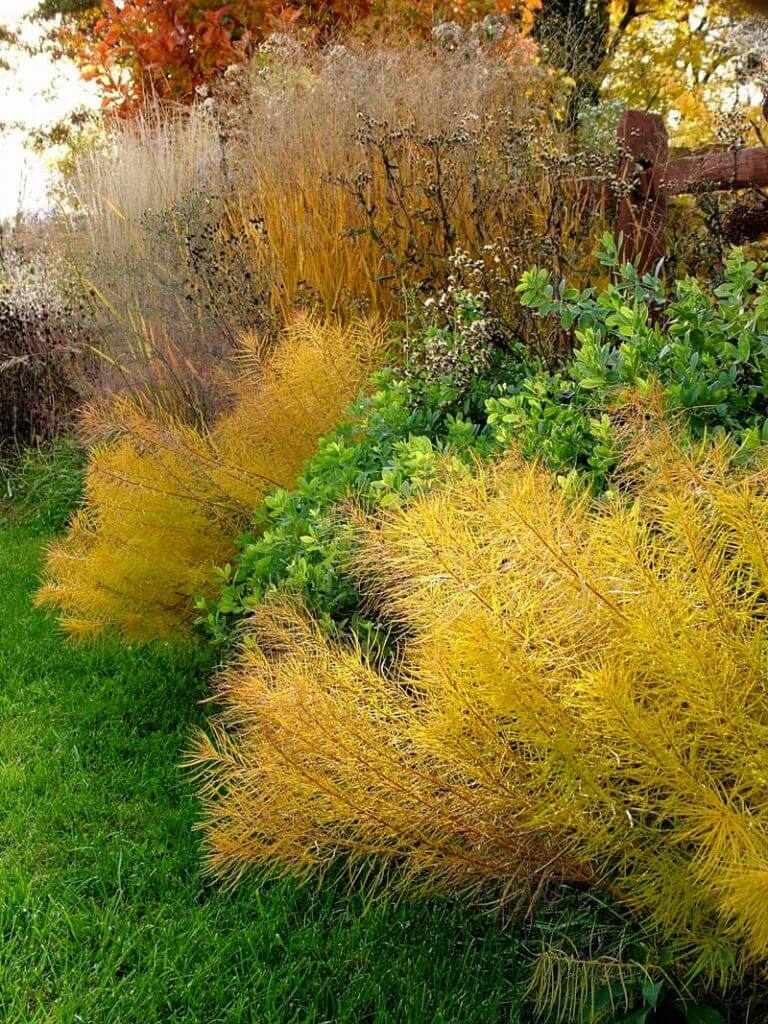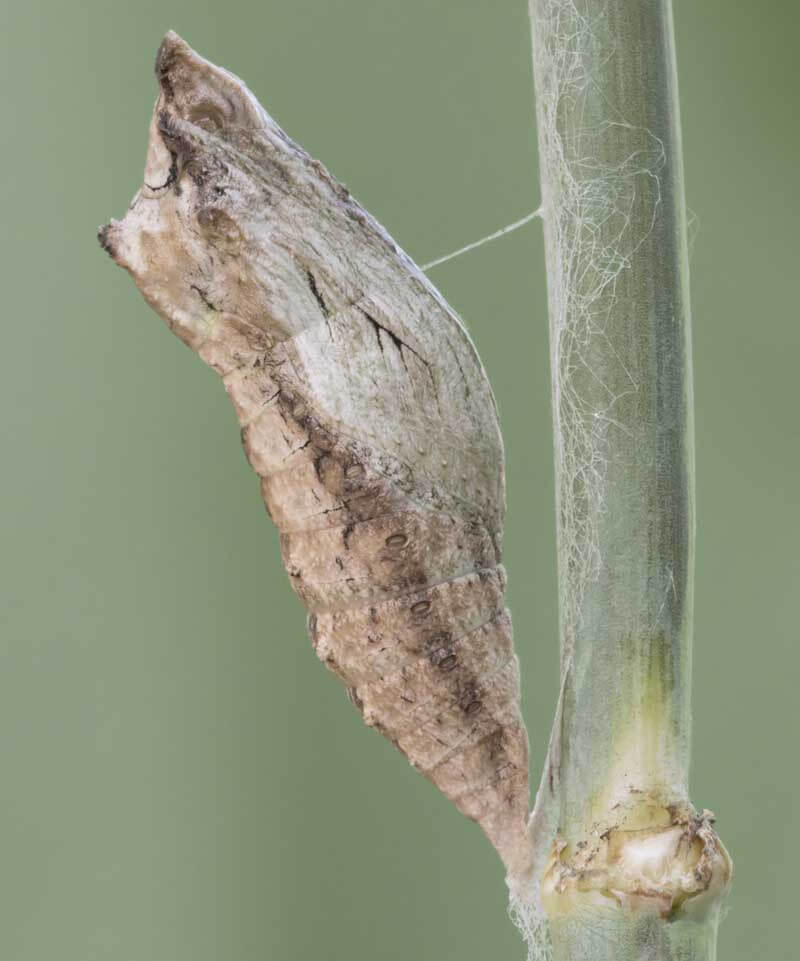 Rather than flitting south, most butterflies stay put for the winter, riding it out in a state of suspended animation known as diapause. For many species, diapause occurs in the form of a chrysalis, a hardened structure which encases the pupating butterfly while it morphs from crawling caterpillar to flitting adult. You'll greatly increase the butterfly-friendliness of your garden if you leave some perennials standing in fall, thus providing structures to which swallowtails and other winter-pupaters can attach their chrysalises. Stems of goldenrods and asters make perfect chrysalis hosts, as do those of other sturdy perennials such as false indigo (Baptisia), bluestar (Amsonia), and wild senna (Senna).
How to Help Butterflies in Larval or Egg Diapause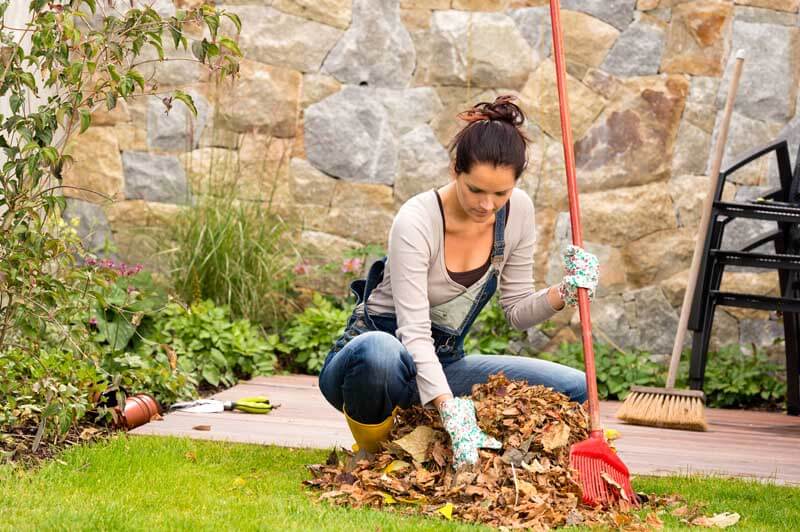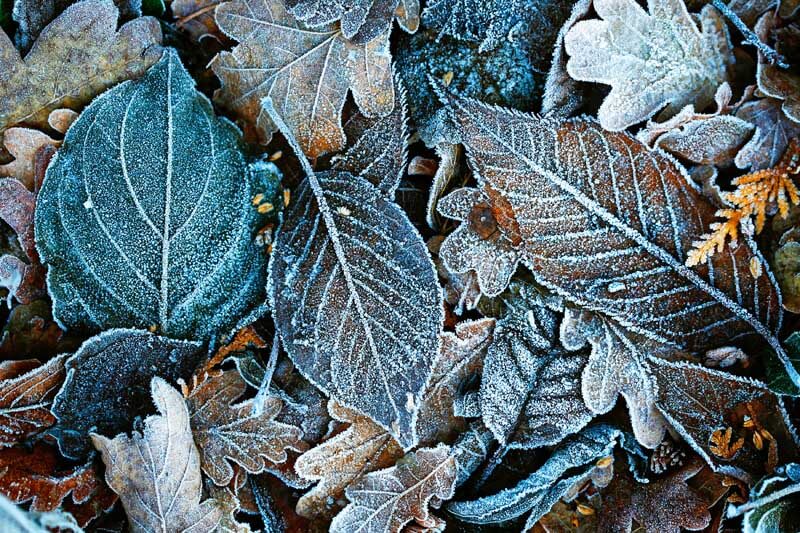 Numerous butterfly species, such as skippers and fritillaries, spend the winter as caterpillars, typically sheltering under a blanketing layer of fallen leaves and other plant debris. This is yet another argument for letting nature take its course in autumn. Instead of cutting back and raking outspent perennials and their debris in fall, consider designating some or all of your butterfly garden as a disturbance-free zone. You can tidy things up in spring after the weather warms. After spring cleanup, apply a layer of Fafard Premium Natural & Organic Compost to give your butterfly plants a boost.
Eggs are the means of overwintering for hairstreaks and a handful of other butterfly species. Again, perennial stems and detritus are crucial for providing adequate winter protection – so save the garden clean-up until spring!
How to Help Overwintering Adult Butterflies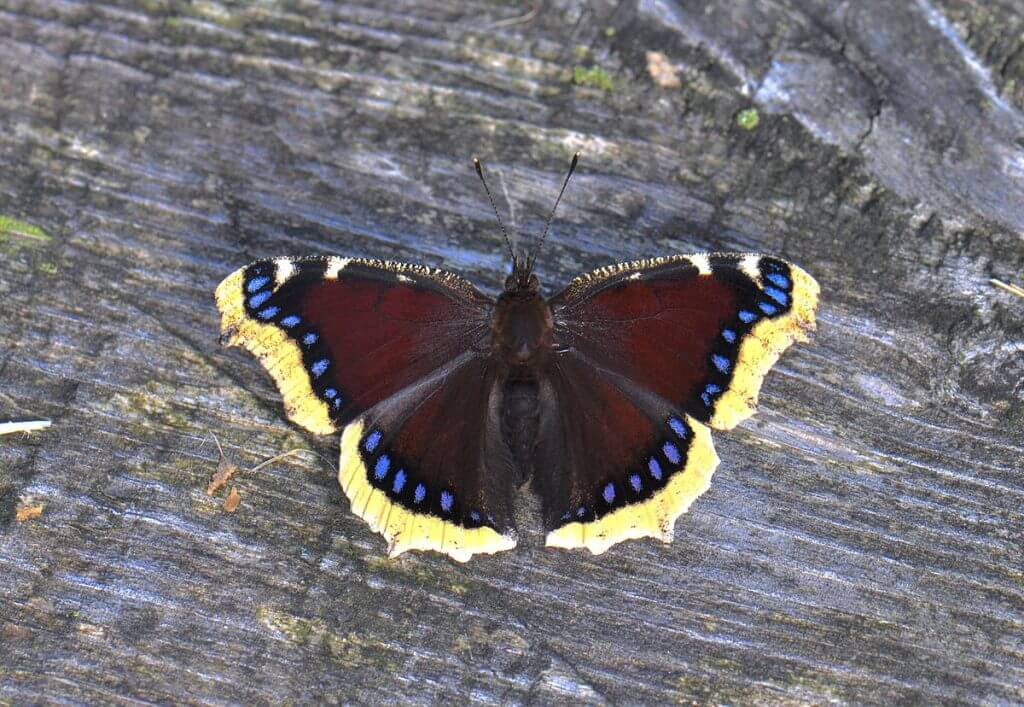 Mourning cloaks, question marks, and a few other butterflies tough it out as winged adults, seeking refuge in hollow trees, unheated outbuildings, and other cozy niches. If you have such features on your property, consider conserving them as winter butterfly habitat. Boxes sold as putative butterfly shelters "can be attractive, and do little harm, [but] studies have shown that butterflies do not use them in any way," according to the North American Butterfly Association.
In whatever form, winter diapause is a crucial stage of a butterflies' life cycle. If you want a host of flitting butterflies next summer, be sure to provide the resources they need to make it through this winter.