Filter Products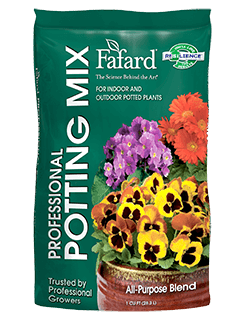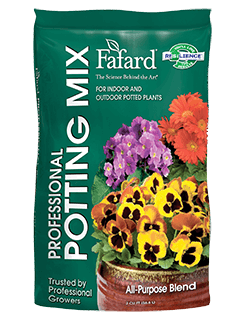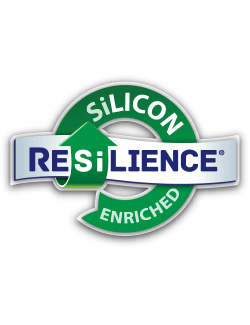 Fafard® Professional Potting Mix
Ingredients
Bark and/or Other Forest Products, Canadian Sphagnum Peat Moss, Compost, Dolomite Lime, Perlite, RESiLIENCE®, Vermiculite, Wetting Agent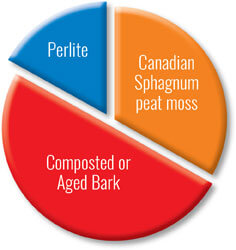 Annuals and Perennials

Bedding Plants

Hanging Baskets and Windowboxes

Houseplants

Indoor Containers

Outdoor Containers

Vegetables and Herbs



An all-purpose potting mix based on our professional formulation used by commercial growers, Fafard® Professional Potting Mix is a top-quality peat-based blend recommended for all indoor and outdoor container plantings.
Bark
Bark: Pine Bark is used in the Eastern and Central Regions. Fir Bark is used in the Western Region.
Regionally formulated
Regionally formulated and may contain perlite, vermiculite, rice hulls, forest products.