Filter Products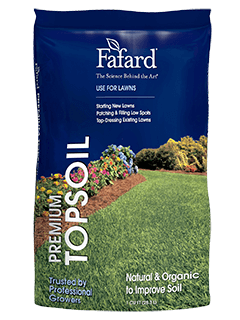 Fafard® Premium Topsoil
Ingredients
Bark and/or Other Forest Products, Canadian Sphagnum Peat Moss, Compost, Perlite, Vermiculite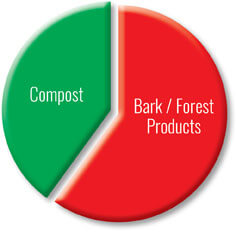 Garden Soil Amendment

Raised Beds

Trees and Shrubs

Turf and Landscape



This premium topsoil will add much-needed organic matter to any garden soil or landscape planting requiring enrichment. It is also ideal for starting or top-dressing lawns or filling low spots in the landscape or garden.
Bark
Bark: Pine Bark is used in the Eastern and Central Regions. Fir Bark is used in the Western Region.
Regionally formulated
Regionally formulated and may contain perlite, vermiculite, rice hulls, forest products.