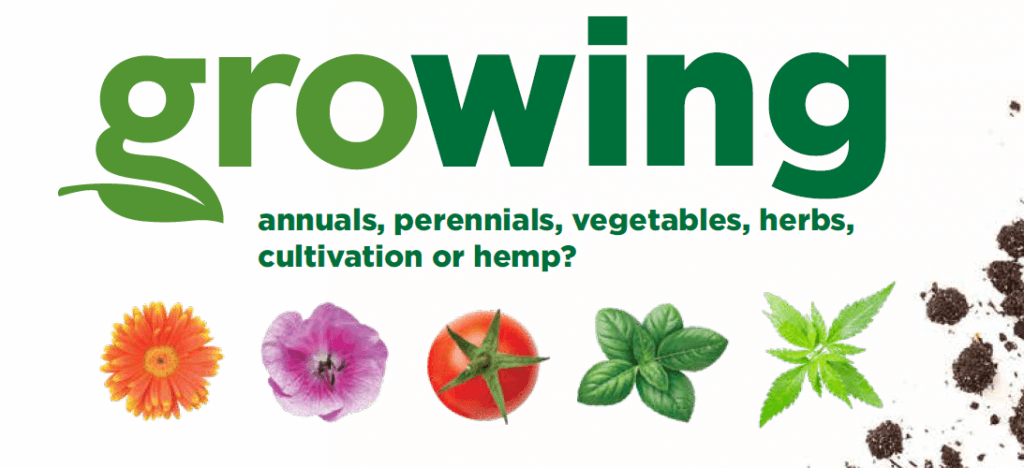 Sun Gro® Horticulture is proud of its exclusive potting mix additive, RESiLIENCE®, our trade name for horticultural silicon (Si), a beneficial plant substance. RESiLIENCE® is an all-natural, water-soluble mineral that is included as an ingredient in many Black Gold® mixes. RESiLIENCE®-enhanced growing mixes are enriched with beneficial silicon—a technology developed by the company's own research horticulturists.
Potting mixes fortified with RESiLIENCE® could offer gardeners real growing benefits. Numerous trials have shown that plants grown in RESiLIENCE®-enhanced mixes may exhibit:
Improved Trichome Development
Earlier Flowering
Better Root Growth
Longer Time Before Wilting
Increased Stem Diameter
And Quicker Recovery from Infrequent Watering
In some trials, certain species of container- and garden-grown plants were also found to recover better from less-than-perfect watering, which may give your potted plants an edge on hot, sunny days.
Gardeners have had additional questions about RESiLIENCE®. Here are some of the most common FAQs:
What are the benefits of RESiLIENCE®-enhanced mixes?
Time and time again, research at universities, commercial grower trials, and the Sun Gro Horticulture Discovery Center, supported positive growing results with RESiLIENCE®. The results were impressive in over 40 common bedding plants tested, such as red salvia, snapdragons, calibrachoa, verbena, and black-eyed-Susans. The plants tested showed visible increases in plant growth and vigor in addition to better roots and stems, earlier flowering, and delayed wilting.
Do RESiLIENCE®-enhanced mixes benefit all garden plants?
We cannot be certain, but positive research results were shown in a wide variety of common bedding plants. For the plants tested, week-by-week growth data was collected in a controlled greenhouse setting. Tests were conducted using Black Gold®, Fafard®, and Sunshine Advanced® retail mixes as well as Sun Gro's Sunshine®, Fafard® and Metro Mix® professional lines of peat-based and bark-based growing and propagation mixes. All of the mixes trialed were fortified with the same level of RESiLIENCE®.
According to Janet Rippy, Ph.D., lead researcher of the RESiLIENCE® program at the Sun Gro Discovery Center, "Results may vary by species, growing conditions, and growing practices, but after extensive research and trialing, we are confident that RESiLIENCE® mixes may benefit plant growth in numerous important horticultural plants."
The research is ongoing, but as we learn more, the benefits become increasingly clear. Silicon-enriched RESiLIENCE® mixes may offer natural growing support to container plants grown indoors or out. Savvy gardeners should seek growing mixes with the valuable RESiLIENCE® additive.